Waifu Mia – The superstar influencer you need to follow next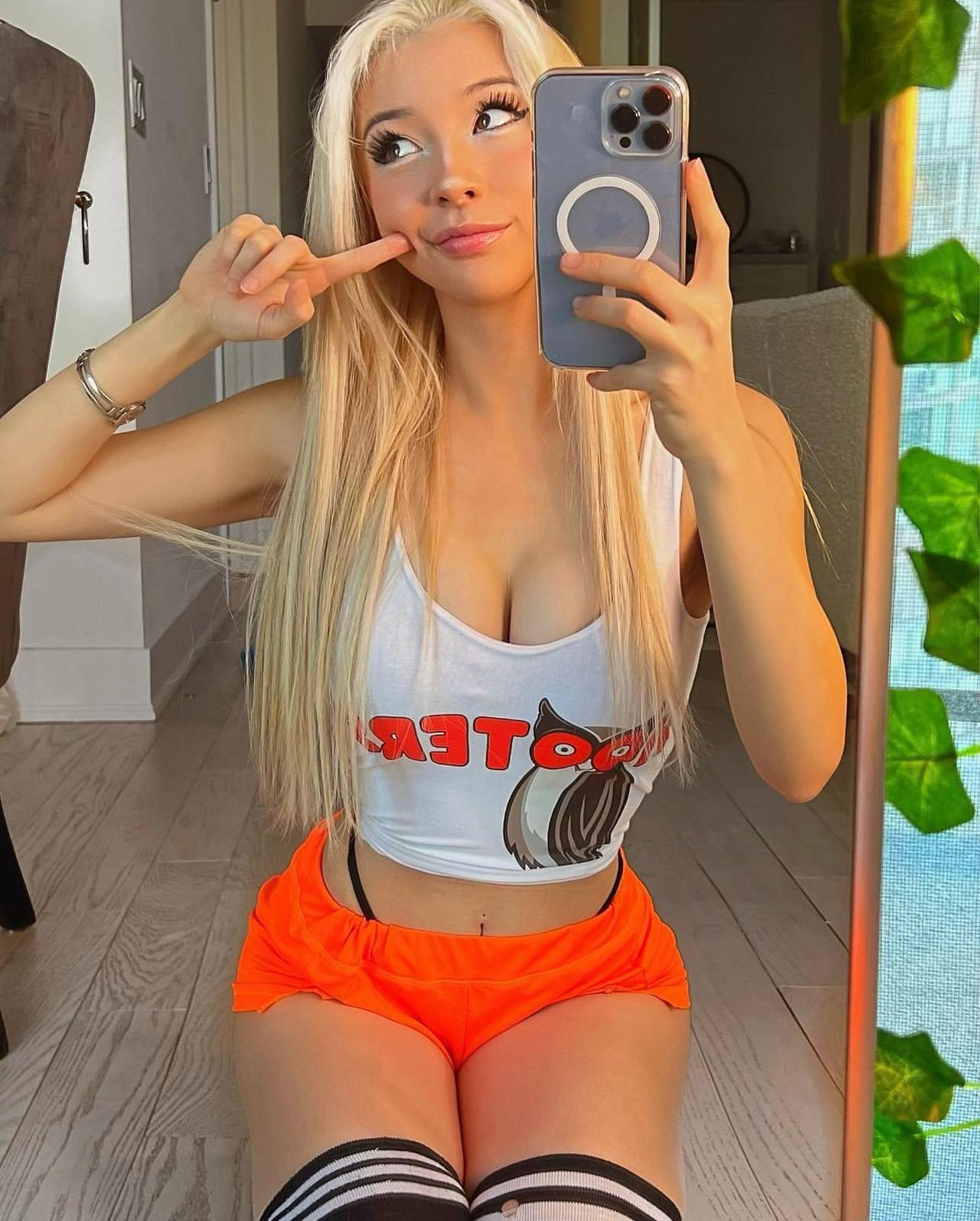 In this era of hustle culture, and a world ruled by social media, Waifu Mia has carved out a niche for herself and is already turning heads in the digital world. This social media influencer has blazed a path for herself and today stands to inspire young girls everywhere who dream to make it big someday.
If not quite a tale of rags to riches, the story of Waifu Mia's rise to social media stardom certainly comes close. Growing up in a typical small town in Canada, Waifu was on track, all set to become a career nurse with a strong and consistent academic performance.
Coming from a background, where academic performance is emphasized to make something out of your life, Waifu Mia has surely redefined the meaning of success and in the process stands to inspire a lot of young girls as well as boys who aspire to be successful, go out-of-the-box and hack it as a social media personality.
You can make it big as an influencer on these popular social media platforms with steady growth and a strong online presence. This is what Waifu Mia's story delivers to the masses. Even if you do well academically, you can choose a career in social media and grow to become your best version.
Waifu Mia has certainly made waves in the world of social media and continues to rise with her ever-growing fan following. With big dreams like opening her own real estate company to starting a charity for stray dogs, Waifu Mia is on the right path to social ascent.
Waifu Mia is currently working on building her name and her brand to become the biggest E-girl influencer on social media. At such a young age, with her goofy faces, and hot dance videos, Waifu Mia has managed to accomplish milestones, that many digital content creators simply dream of.
With nearing 2 million followers on Instagram and regularly hitting hundreds of millions of views on TikTok, Waifu Mia is the next social media superstar to watch out for!
Follow her now at
https://instagram.com/waifuumia?igshid=YmMyMTA2M2Y=
https://twitter.com/waifuumia?s=21&t=Wt_fL7yztZ6ItqW7lwGu8Q